Congratulations
WIOTC received the attention, support and participation of political leaders from many countries and representatives of international organizations
Congratulations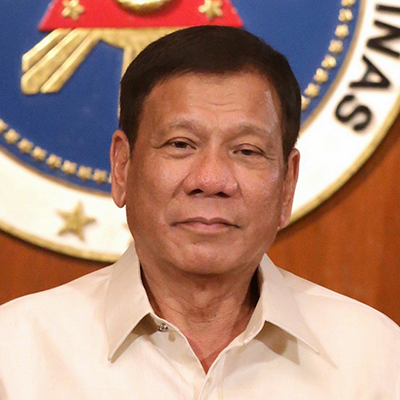 Today's technologically driven society requires innovative and economical thinking from both political and business leaders around the globe. I therefore commend your foundation for organizing such an essential event so that we can achieve a well-developed technological society.
sent a congratulatory message to the 2018WIOTC
---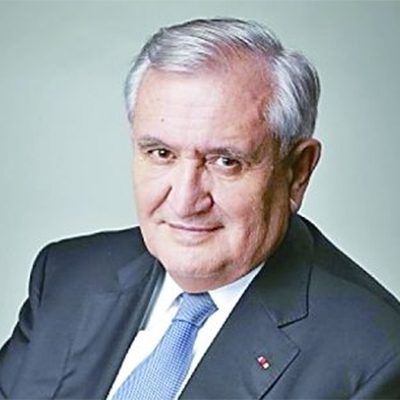 IoT has the power to change our daily life and the world in the upcoming years. All sectors are facing disruptive innovations. I support you and I wish you a lot of success.
congratulated on the success of the WIOTC Beijing Summit
---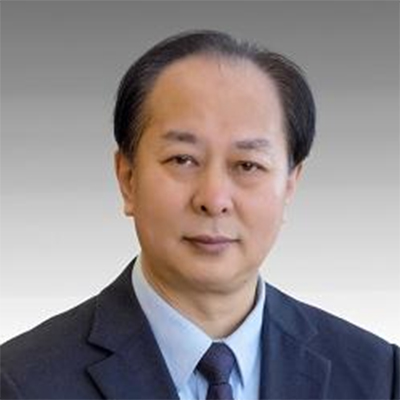 The Internet of Things (IoT) has had an enormous impact on our lives, and has the power to change our world as well. IoT covers many fields which apply to all aspects of economy and social life. The future development of IoT needs the joint efforts from all walks of life.
sent a congratulatory letter to the WIOTC China summit
---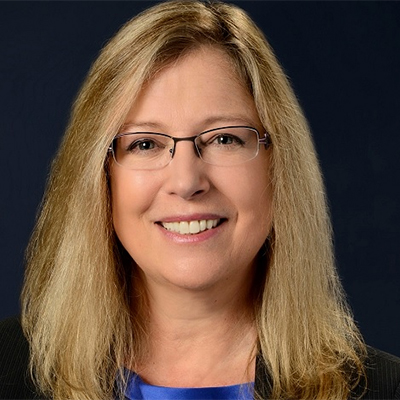 I'm Karen Bartleson, President of IEEE. I want to send congratulations to the World Internet of Things Convention China Summit, which will happen in Beijing in October 2017. I wish it very best.
sent a congratulatory video to the WIOTC China Summit
---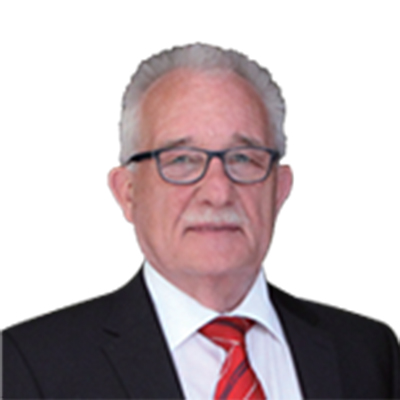 European Committee for Electrical Standardization (CENELEC) highly appreciated the work of the WIOTC, which aims to promote global understanding of IoT through dialogue, information and experience sharing. I wish the 2018WIOTC a complete success.
sent congratulatory letter to 2018WIOTC
---