WIOTA Application
Previous WIOTA
About WIOTA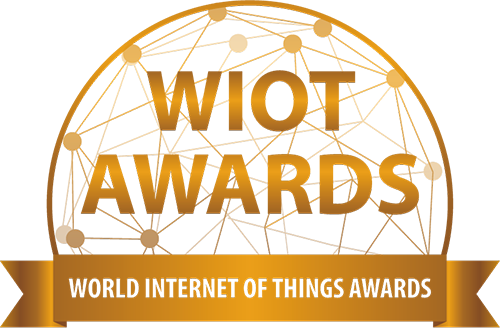 The Internet of Things (IoT) is not only a digital and intelligent ecosystem that integrates the world's economic society, public life, and national governance, but also a new global economic platform combining the intelligent information technology and the real economy. With the global deployment of 5G and related applications, the era of 5G IoT began in 2019, and the global COVID-19 pandemic in 2020 further highlights the importance of IoT technology.
The World Internet of Things Convention (WIOTC), the Diplomatic Council, the World Internet of Things Foundation, and the World Internet of Things Research Institute jointly decide to launch the World IoT Awards, in order to encourage and commend enterprises, government agencies and scientific research talents that have made outstanding contributions in promoting the new economy and innovative development defined by the world IoT, and further foster the new IoT-defined world economy, promote economic and social development and progress, enable the public to enjoy smart life and intelligent work, facilitate the realization of the UN Millennium Development Goals and build the community of shared future for mankind.
Enterprises, government organizations, business associations, multinational enterprises and scientific research talents from all over the world are encouraged to register, recommend and nominate candidates to compete for the 2020 World IoT Awards!