Newsflash | WIOTC invited to visit Hainan
2021-07-07
---
World Internet of Things Convention(WIOTC) has been following the instruction of "building a batch of IoT industrial bases and demonstration cities for IoT technology application" set forth in the Action Plan for Building a High-standard Market System issued by the CPC Central Committee and the State Council. In accordance with the Plan of Creating a New IoT Industrial Economic Demonstration Base, WIOTC conducted a comprehensive investigation on implementing the vision of building new IoT demonstration bases and holding the annual conference of WIOTC in Hainan in late June, 2021.
He Xuming, chairman of the presidium of the WIOTC, and Wang Feng, executive vice chairman, led the team to Hainan where they held face-to-face talks with officials and representatives of Hainan provincial government, Department of Industry and Information Technology, Department of Commerce, International Economic Development Bureau and other relevant organs and associations. The team paid a fact-finding visit to Yangpu Economic Development Zone, Haikou National High Tech Zone, Haikou Jiangdong New District at Hainan Free Trade Port, Ecological Software Park at Hainan Free Trade Port, Hainan Future Industrial Park, Hainan Qingshuiwan International Information Industrial Park, Sanya Internet Information Industrial Park, Fuxing City Internet Information Industrial Park and other industrial parks. The team also paid a fact-finding visit to Hainan International Convention and Exhibition Center and Ocean Flower Island International Convention & Exhibition Center. The team visited National Pharmaceutical Health and Nutrition Science Industry Base, AUSKA Grain and Oil Production Base, Evergrande Conference & Exhibition Group, ZhihaiWangchao Group, ZhongDong Group, Hainan Zhongneng Group and other enterprises and had an in-depth exchange of views with them.
When visiting Yangpu Economic Development Zone, Haikou Jiangdong New District, Haikou National High Tech Zone, Ecological Software Park and many other industrial parks and enterprises, leaders there showed great interests in working with WIOTC to build the new type of IoT demonstration bases and in participating in our activities.
The team made the following on-the-spot investigations,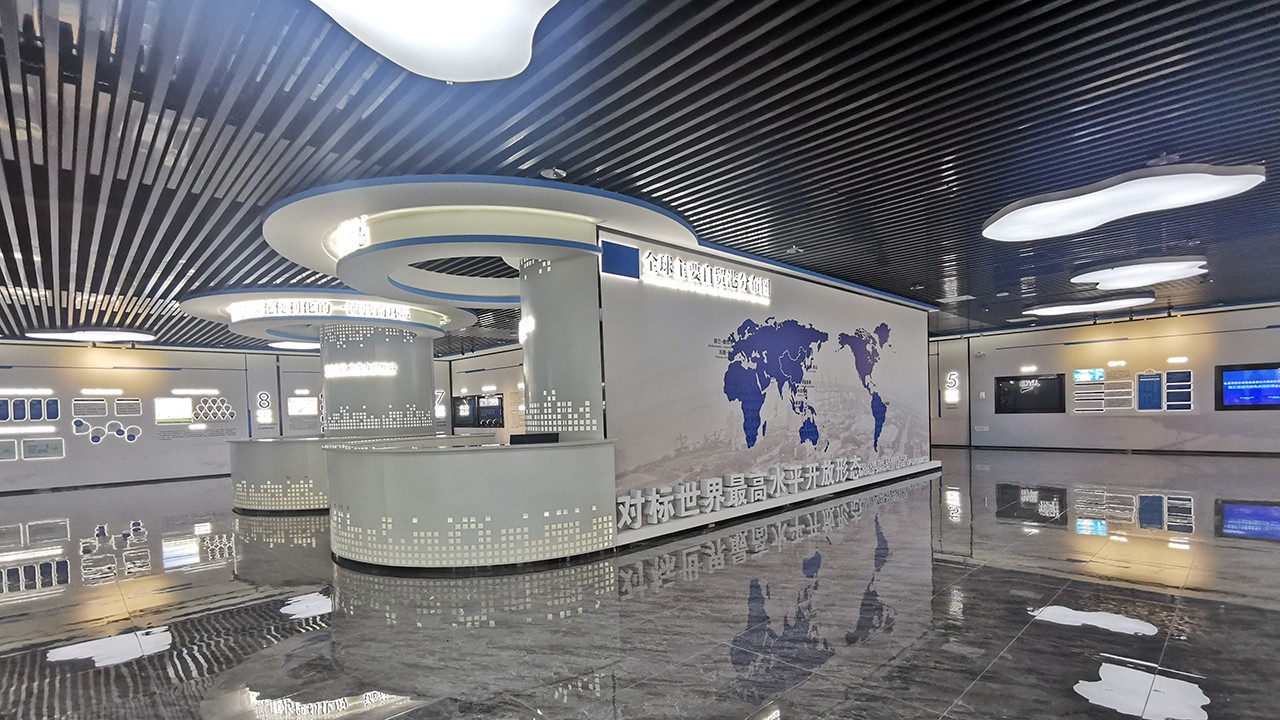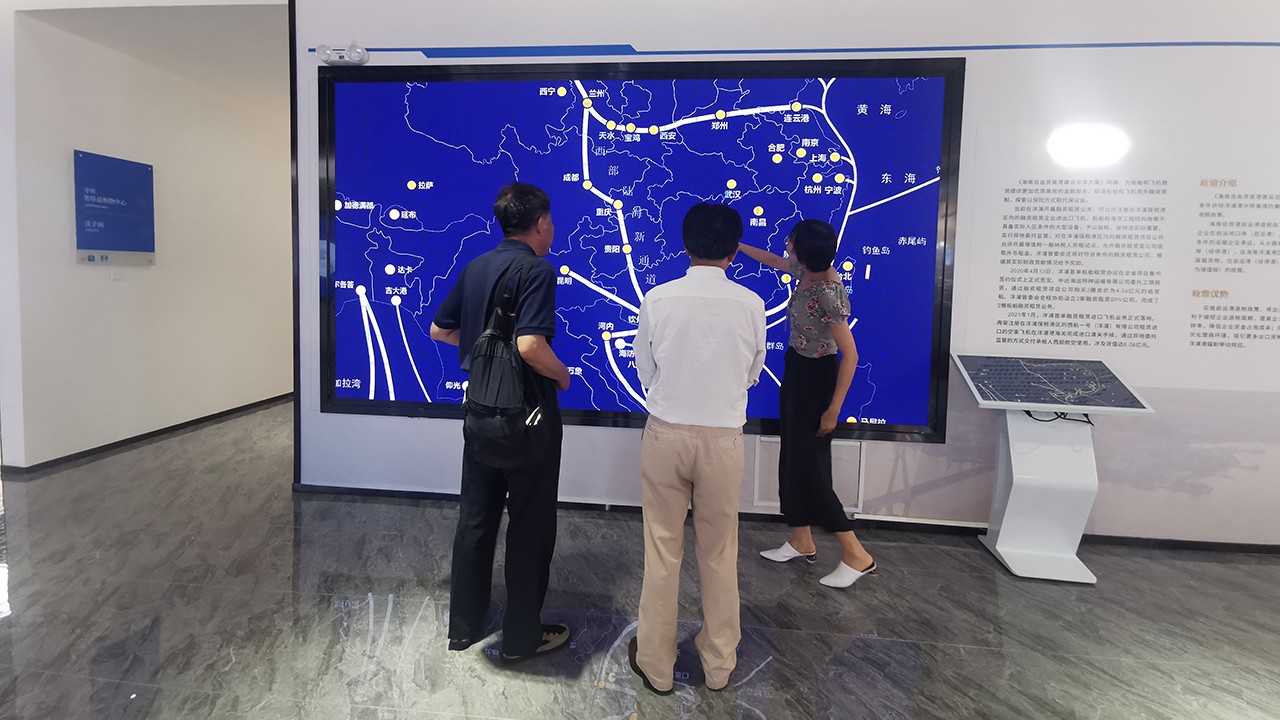 Inspected and surveyed Yangpu Economic Development Zone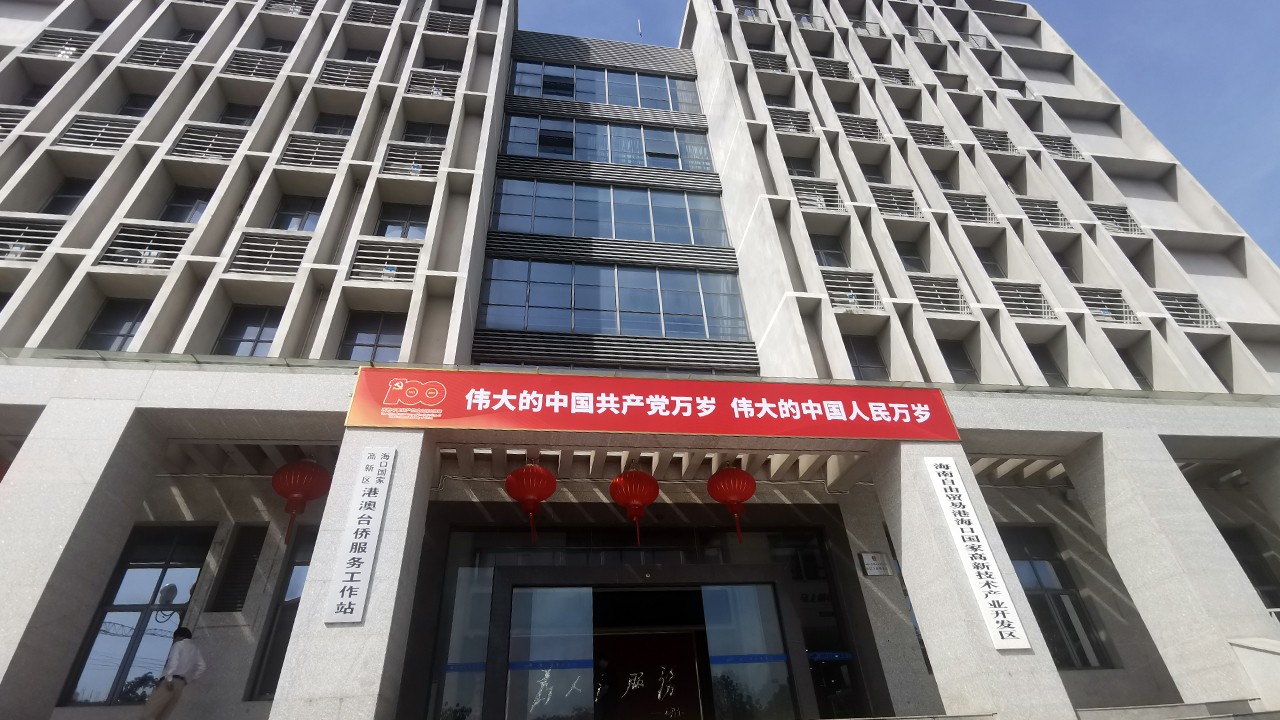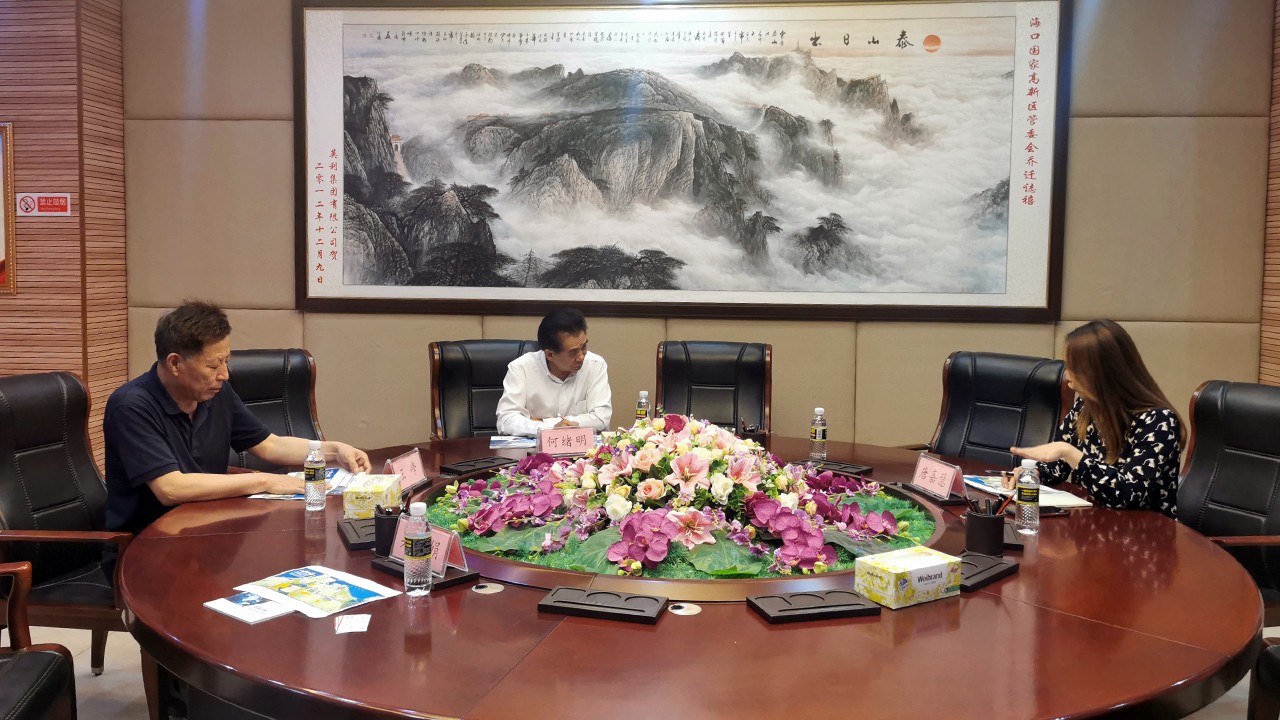 Inspected and surveyed Haikou National High Tech Zone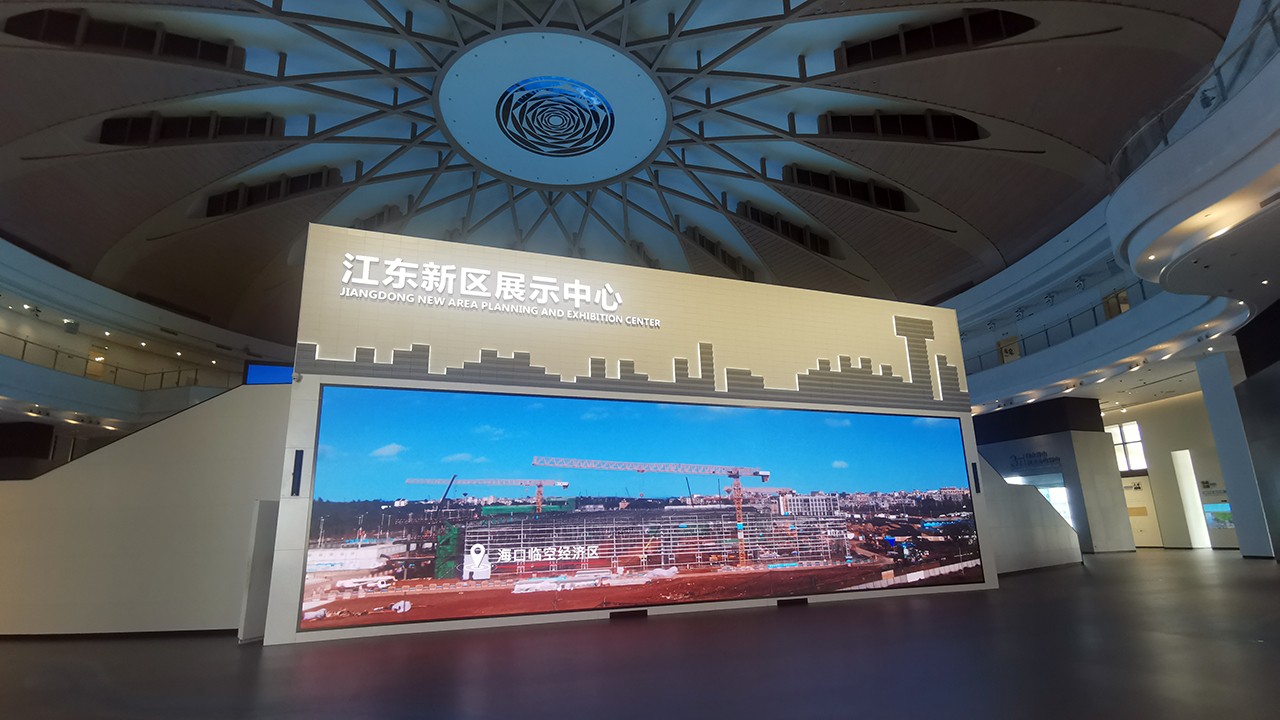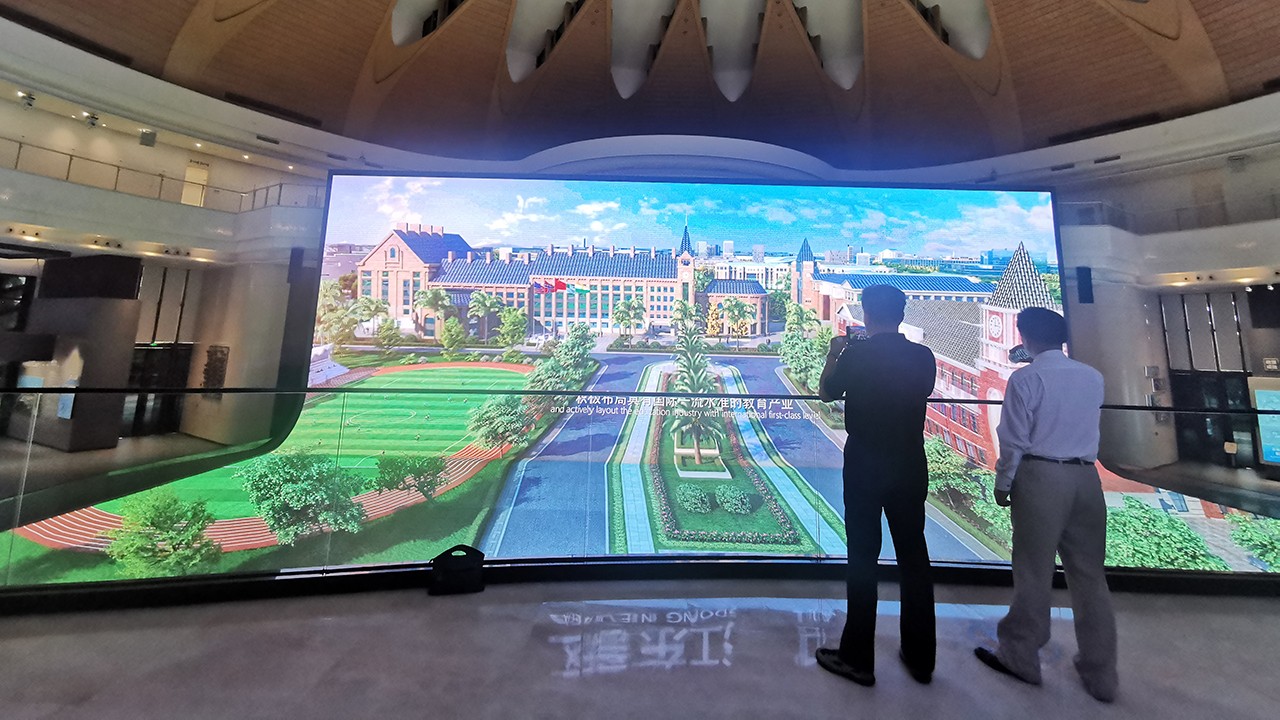 Inspected and surveyed Haikou JiangdongNew District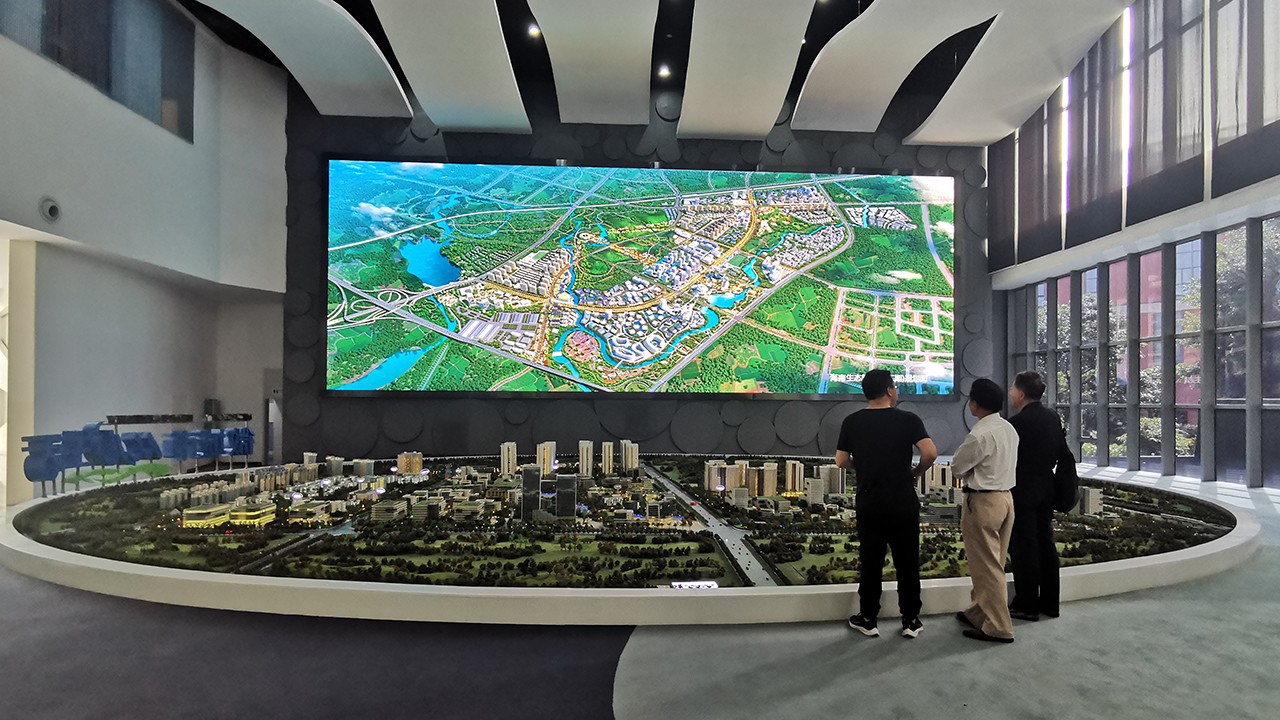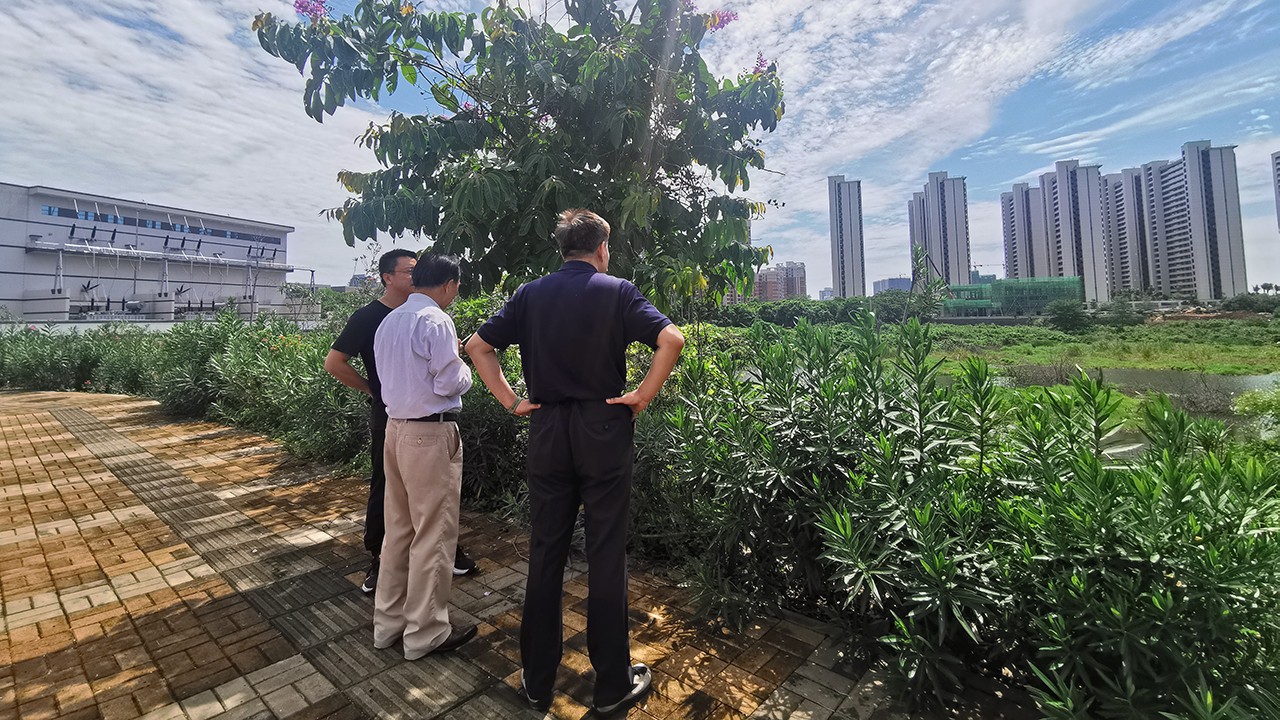 Inspected and surveyed Ecological Software Park at Hainan Free Trade Port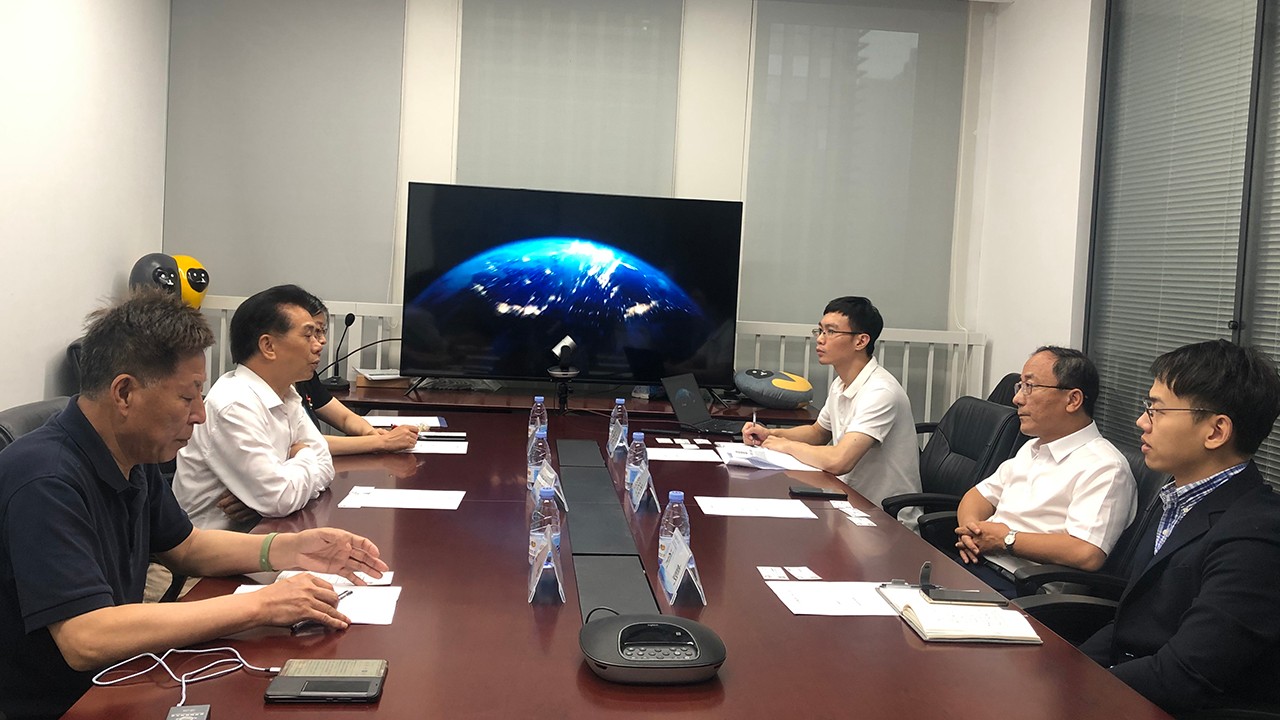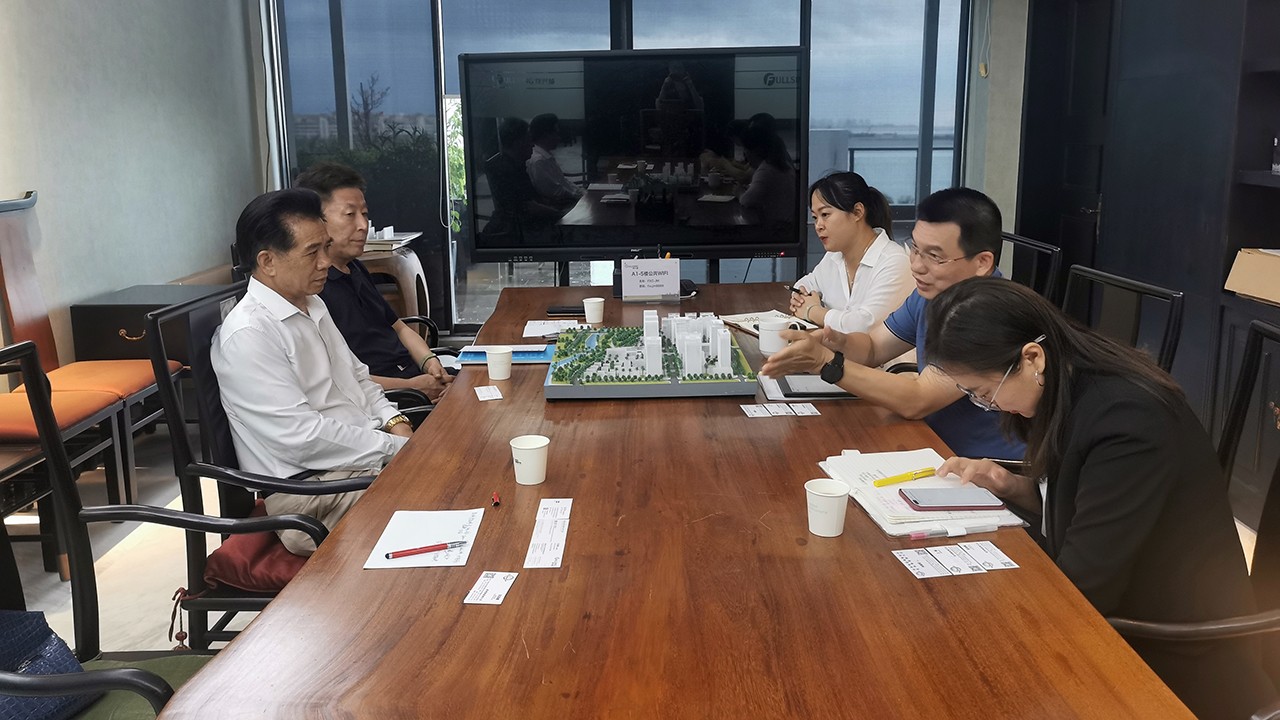 Leaders of WIOTC held talks with leaders from International Economic Development Bureau (Left)
Inspected and surveyed Haikou Fuxing City Internet Information Industrial Park (Right)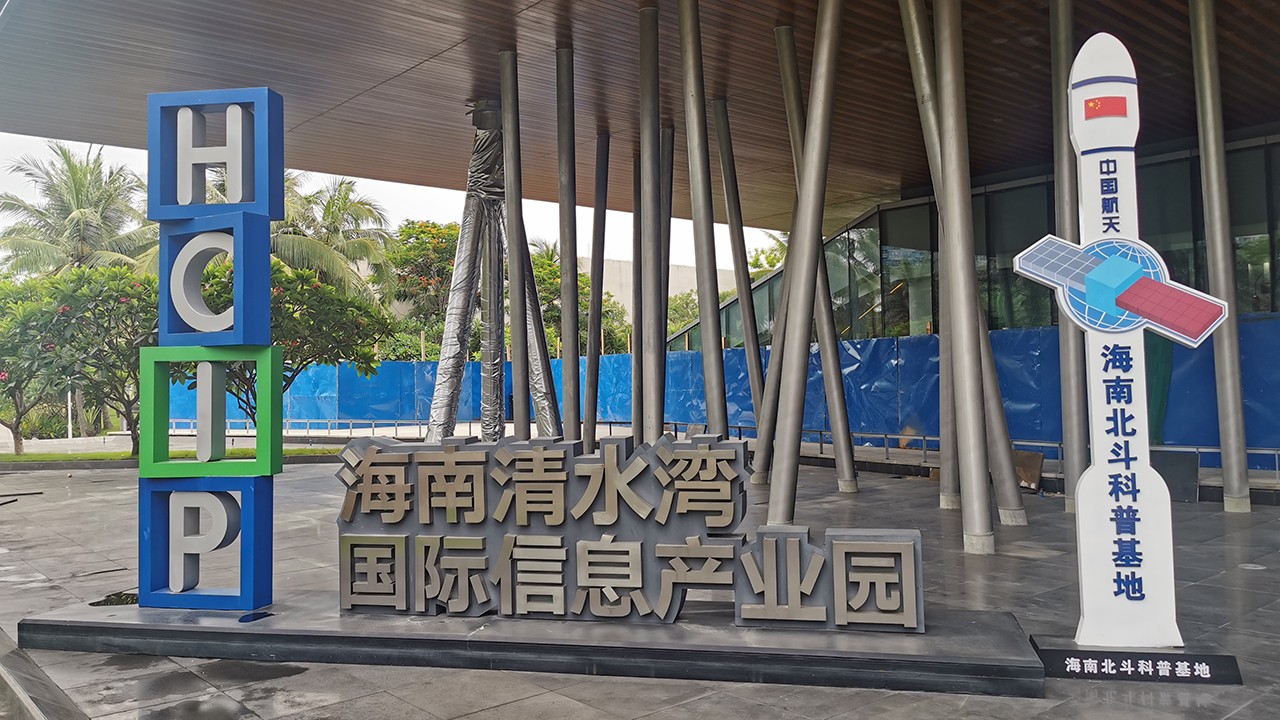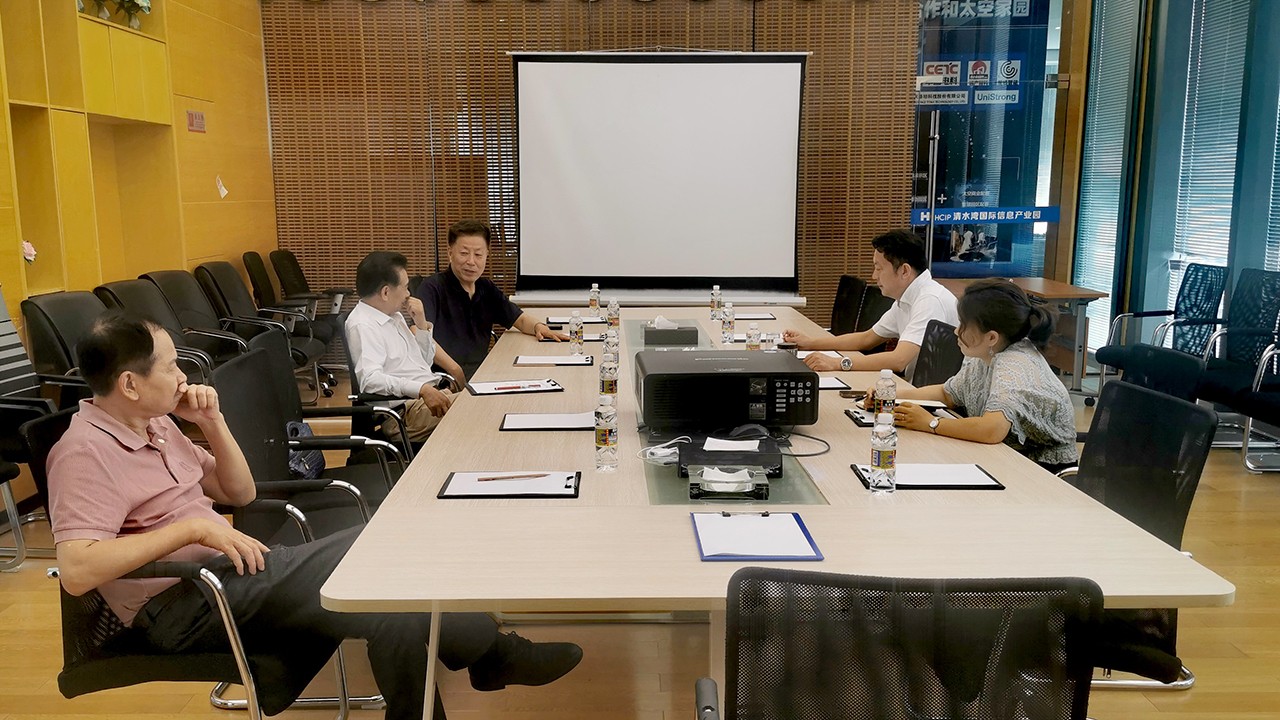 Inspected and surveyed Hainan Qingshuiwan International Information Industrial Park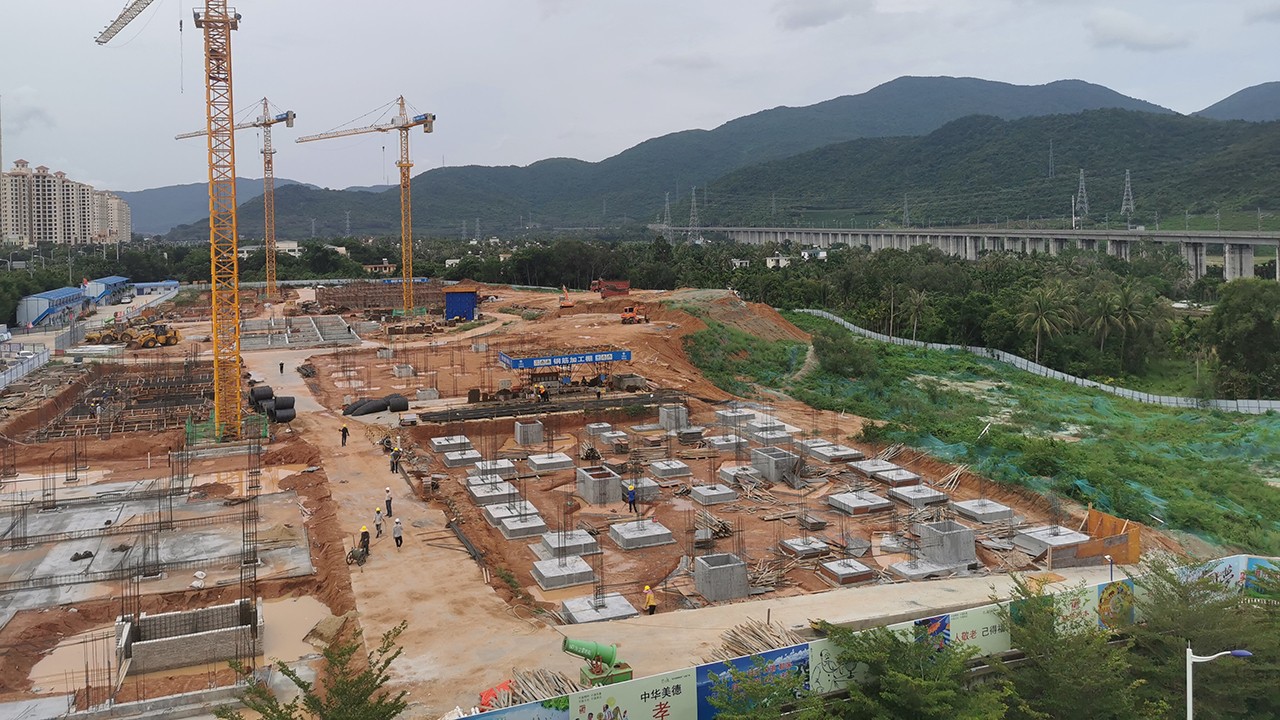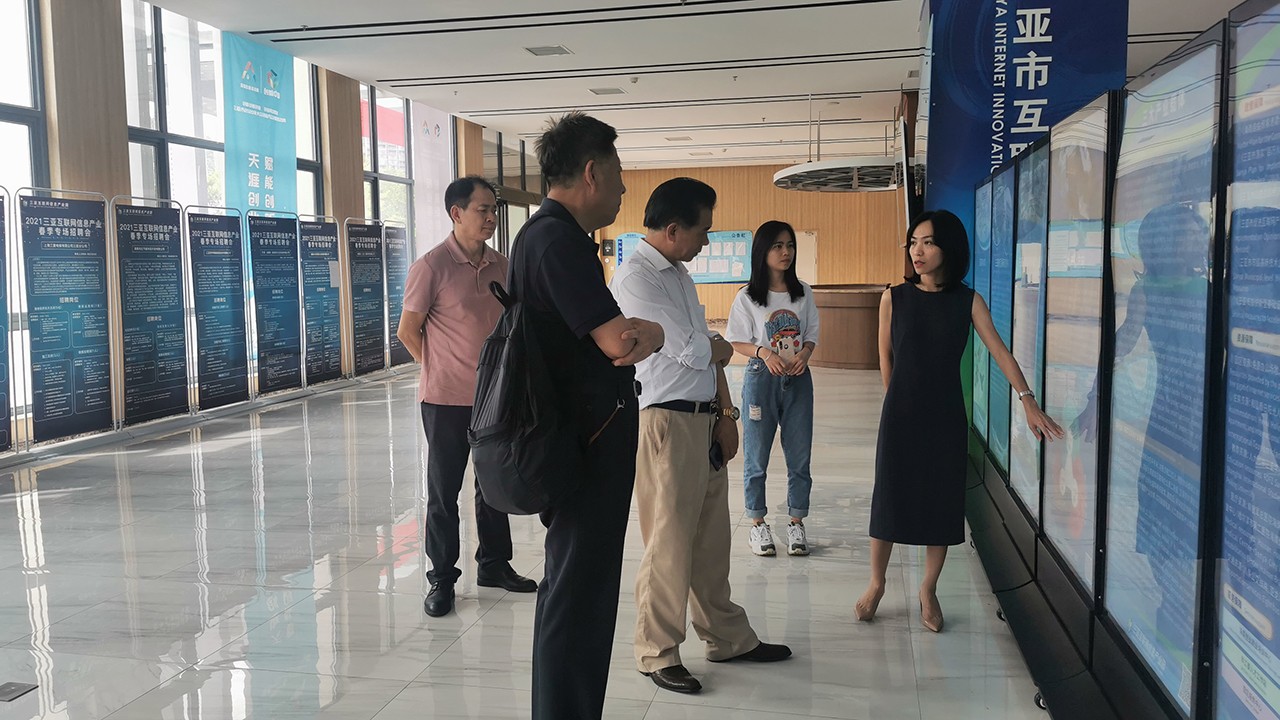 Inspected and surveyed Sanya Internet Information Industrial Park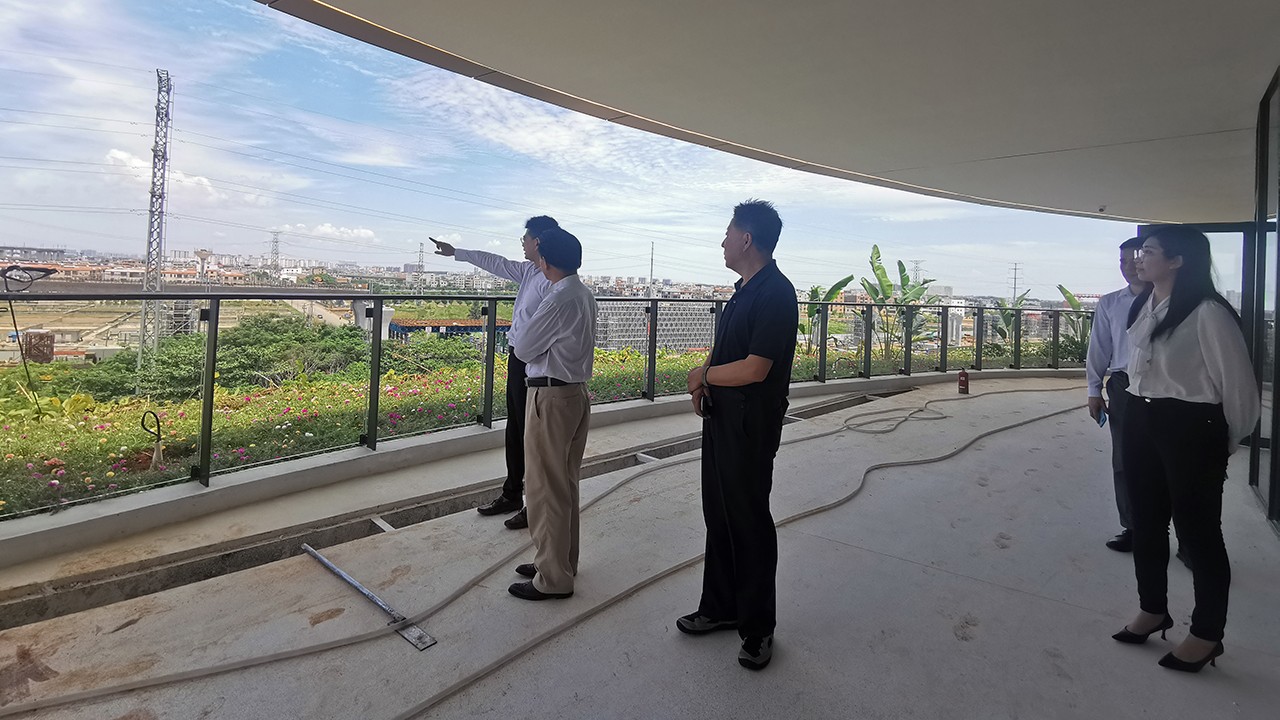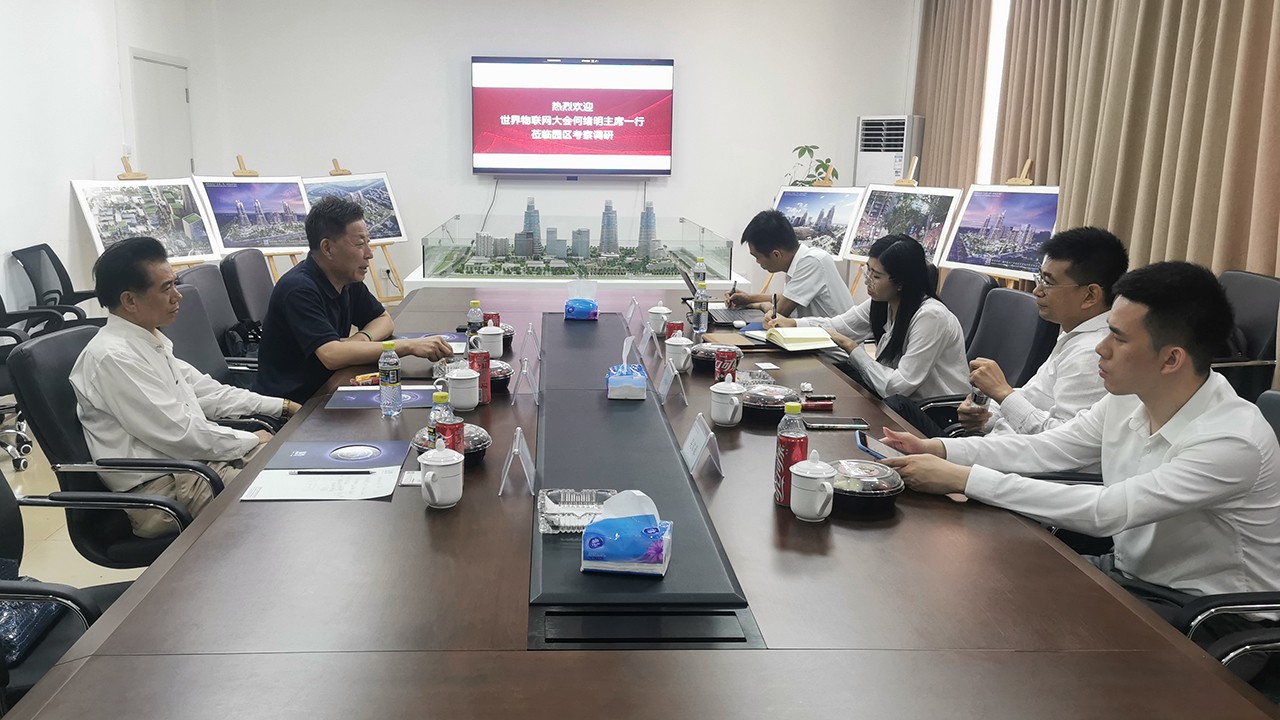 Inspected and surveyed Hainan Future Industrial Park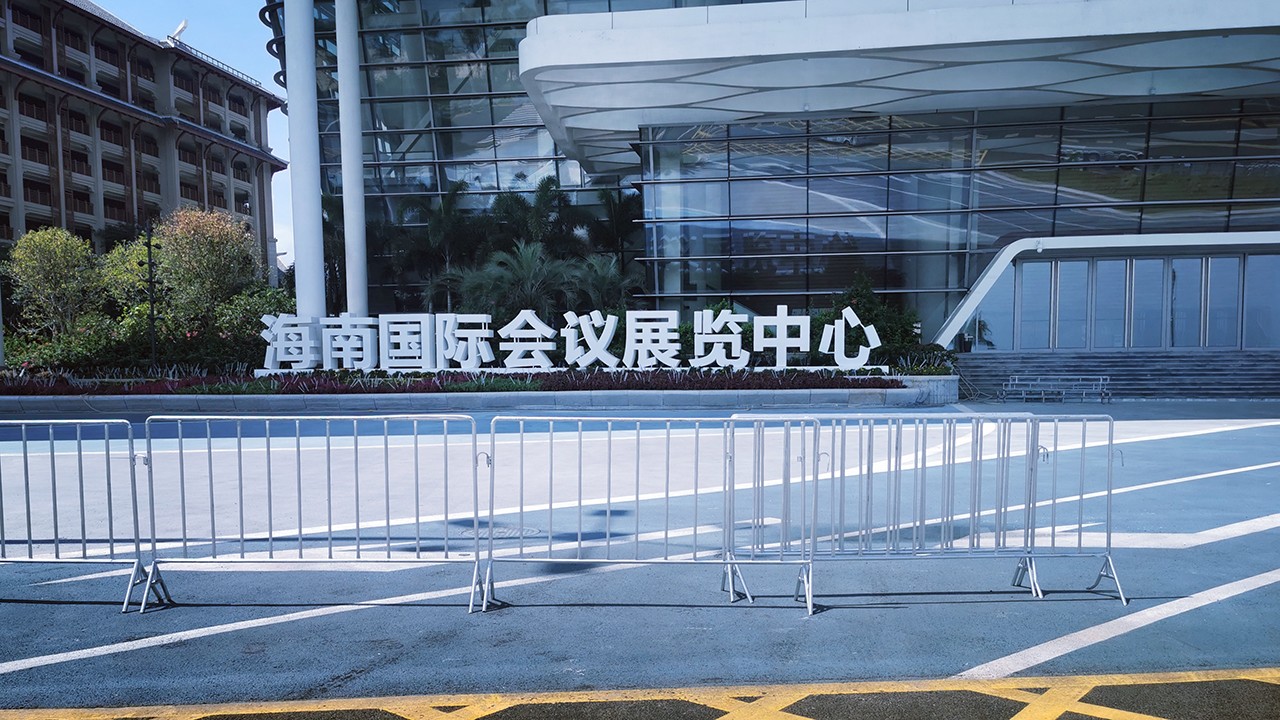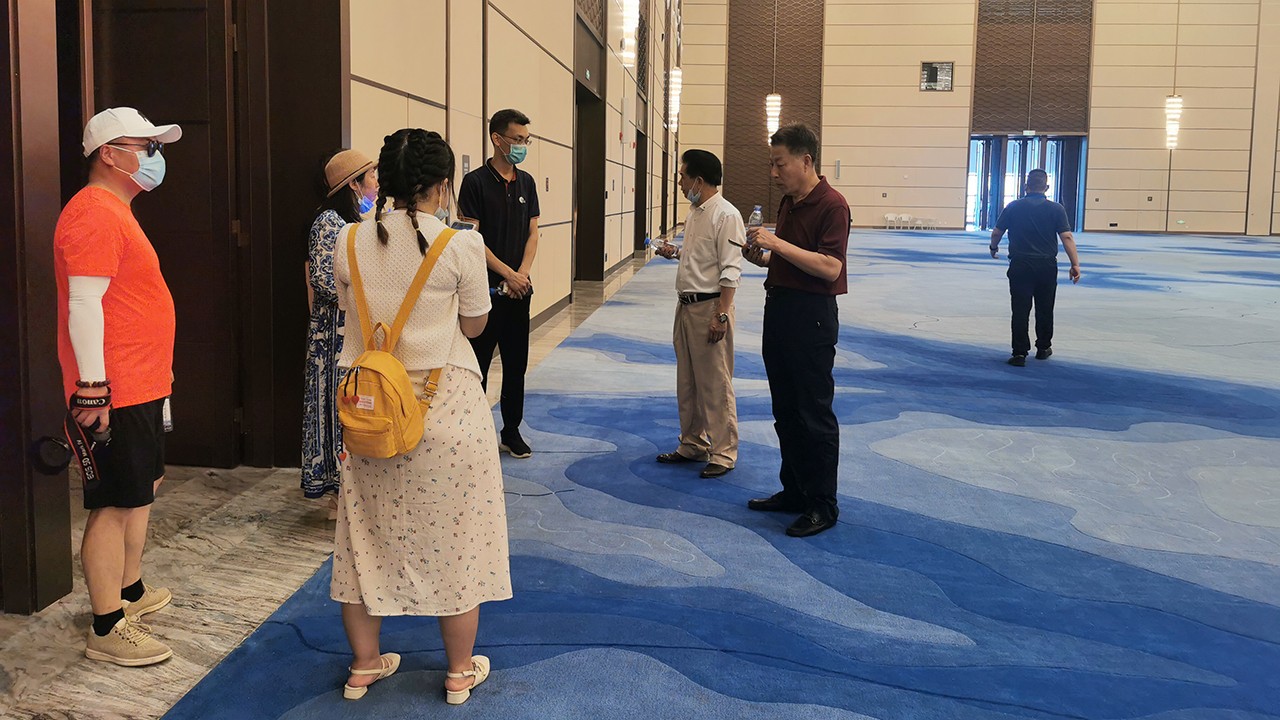 Inspected and surveyed Hainan International Convention & Exhibition Center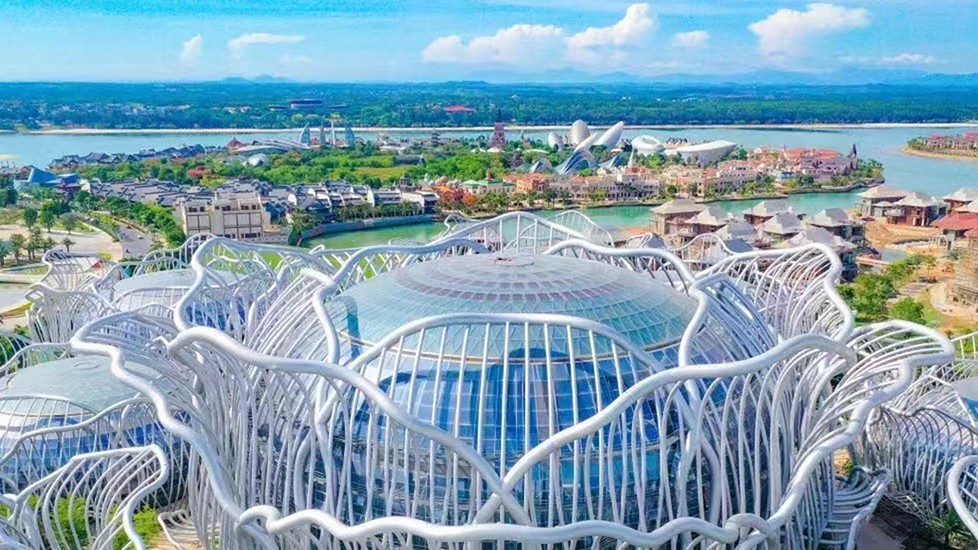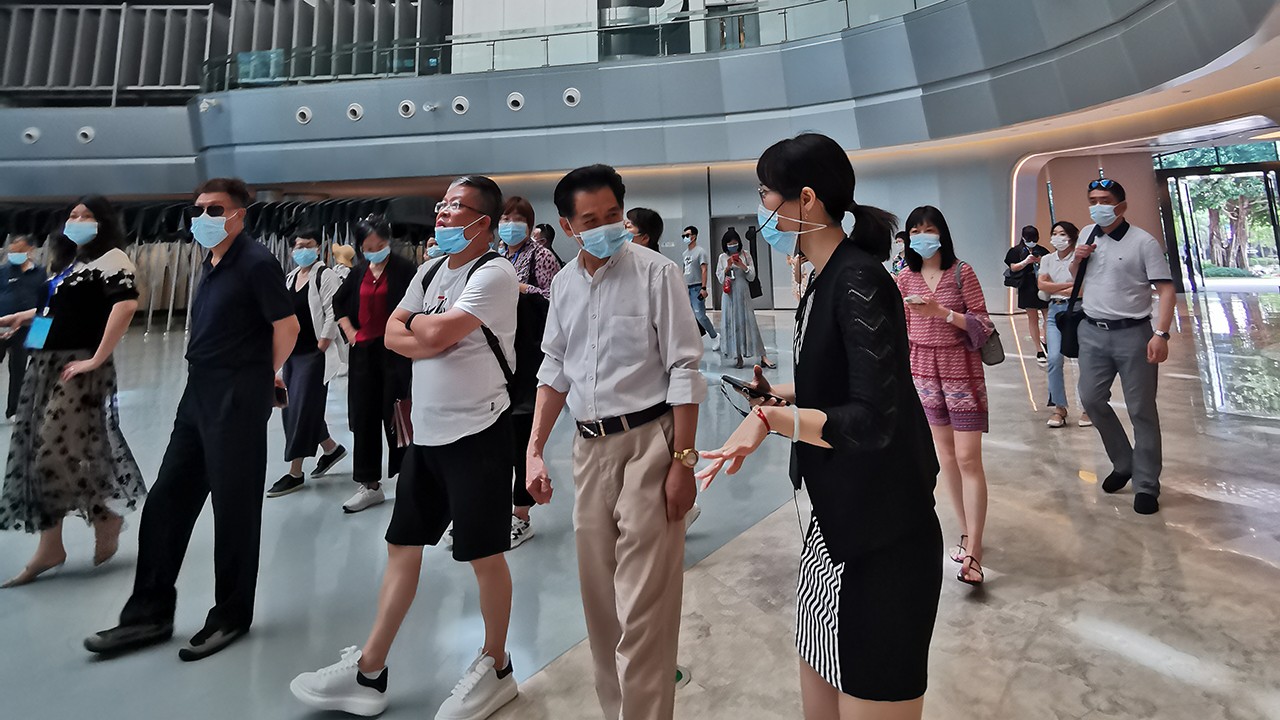 Inspected and surveyed Ocean Flower Island International Convention& Exhibition Center