News Center
WIOTC official news feed, bringing you real first-hand information
News
World IoT Top 500 Summit as a Prelude to WIOTC Annual Conference in 2022
2022-08-10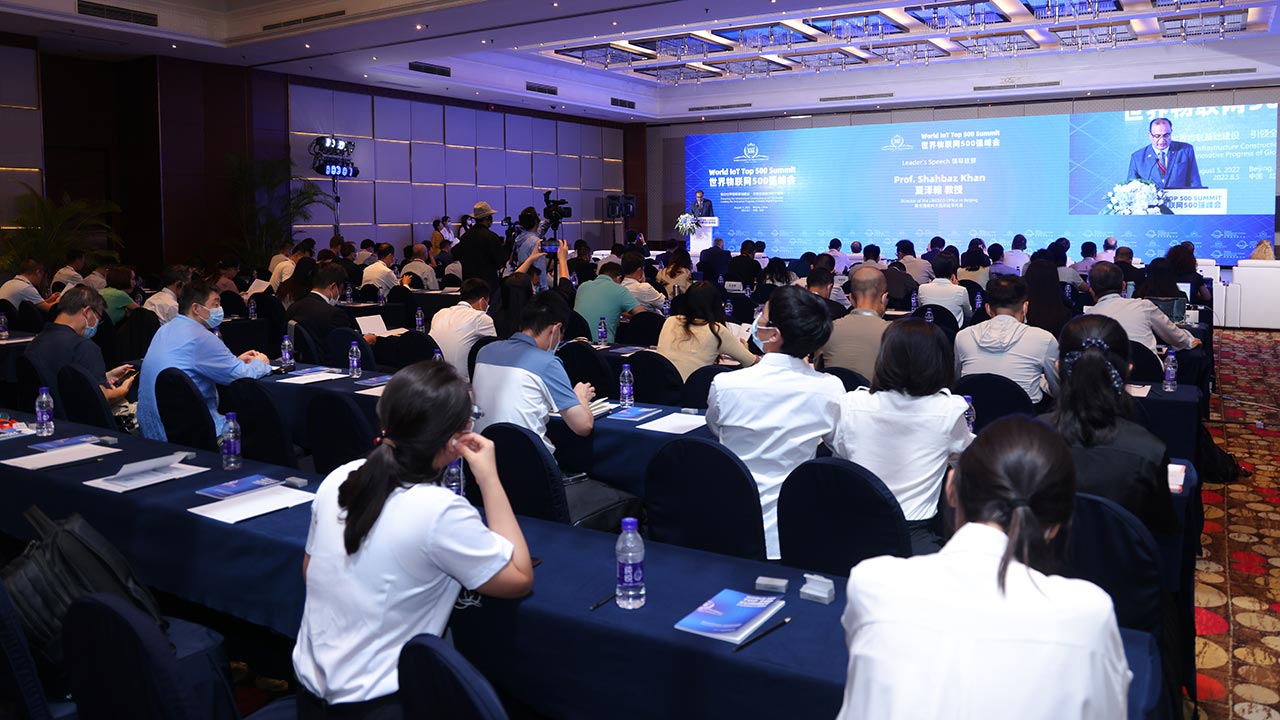 On August 5, 2022, World IoT Top 500 Summit in 2022 was held in Beijing as a prelude to the upcoming 2022 WIOTC Annual Conference. The UNESCO Director in Beijing Shahbaz Khan, WIOTC Executive Committee Chairman HE Xuming, Member of the Standing Committee of the CPPCC ZHANG Qin, Diplomatic Council Global Chairman Andreas Dripke spoke at the Opening Ceremony of the summit. HE Qiang, Vice Chairman of the WIOTC Executive and Executive Secretary-General made a keynote report and SUN Yu, Academician of the Chinese Academy of Engineering, delivered a keynote speech during the summit. Followed by the opening ceremony, insightful speeches were given by representatives of enterprises on the World IoT Ranking List Top 500, including CASICloud, Bosch, Haier and so on. Nearly ten million people, who consist of common audience, government representatives, ambassadors, diplomats, experts, academicians, and those from IoT companies and media, attended and watched the summit online and offline. LIANG Zi, Vice Chairman of the WIOTC Executive Committee and Spokeswoman, introduced the news and schedule of 2022 WIOTC Annual Conference that will be slated between November and December.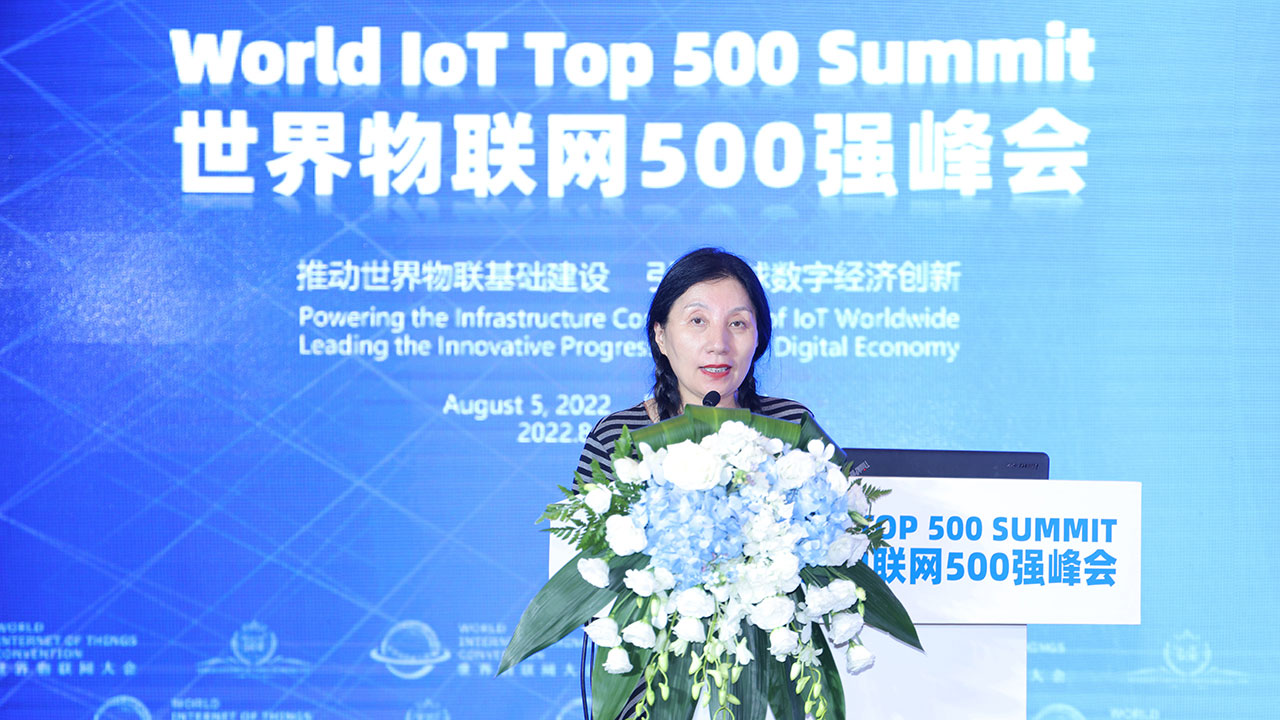 World Internet of Things Convention, known as WIOTC, is an internationally influential IoT organization that is authoritative, innovative and nonprofit. The name of the organization is also the name of its conference brand. Currently, it is recognized by the United Nations Economic and Social Council. As conference brand, World Internet of Things Convention will be convened every year as annual conference and has become a most influential event focusing on IoT and digital economy. The 2022 WIOTC Annual Conference will be the seventh edition, under the theme of "Build the Fully Intelligence-linked New Economy, Usher in a new epoch of Wisdom Revolution". The annual conference will include Opening Ceremony, Ambassador Forum, Seminar on the Strategy of IoT Global Development, national session, enterprise session and dozens of special forums as well as ceremony of the founding of World IoT Industrial Commission on Digital Economy.
At the press conference, Liang Zi declared that WIOTC is working with related world-famous enterprises and companies, international thinktanks, government agencies to co-found IoT digital new economy commissions on industry, agriculture, logistics, energy, auto intelligence, which will be introduced at this year's Annual Conference. We welcome upstream and downstream enterprises around relevant industrial chains to actively apply for the membership of these commissions. In particular, we welcome transnational companies and national agencies to become the first founding members of these commissions and grant opportunities and rights to all government agencies and enterprises to join this international IoT organization -WIOTC. We can work together to build an ecosystem market of global internet of things and digital economy and promote the development of digital industry underpinned by internet of things. Let's work with all organizations of IoT and digital economy and enterprises to achieve interconnection and connectivity for a better future.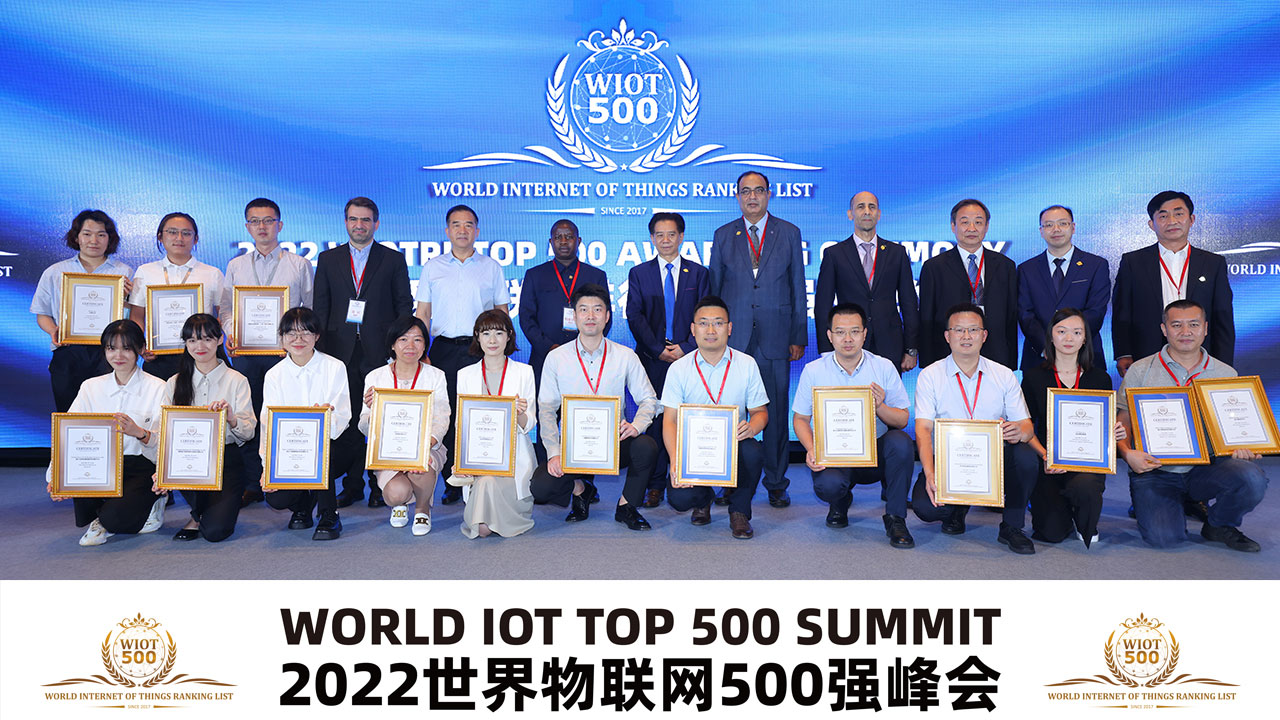 Themed "Powering the Infrastructure Construction of IoT Worldwide, Leading the Innovative Progress of Global Digital Economy, the summit consisted of Industrial IoT Forum, International Forum on the Development of New Economy, and the official release of 2022 World IoT Ranking List Top 500.